Join David Kaylor and Mark McMann, two Florida Lawyers, as they discuss Florida law issues and invite heated and fiery political issues on Law Talk Florida every Monday evening at 5:00 PM on 1430 WLKF in Lakeland and Polk County. Dave and Mark showcase a constant stream of legal experts to answer your questions and host a constant stream of political figures who take the fire of questions from them, as well as you. Give the guys a call at 863-682-1430 to ask a legal question or to comment on the politics of the day.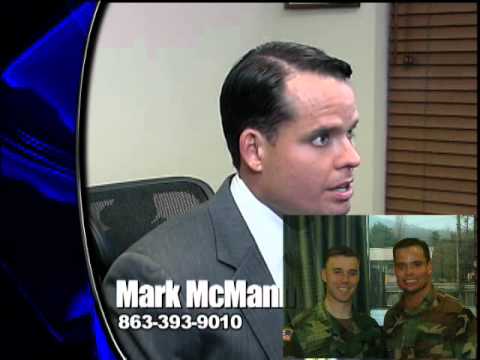 Video Streamed by the
BroadCam Streaming Video Server by NCH Software.